Drag-and-Drop Avatar Assembly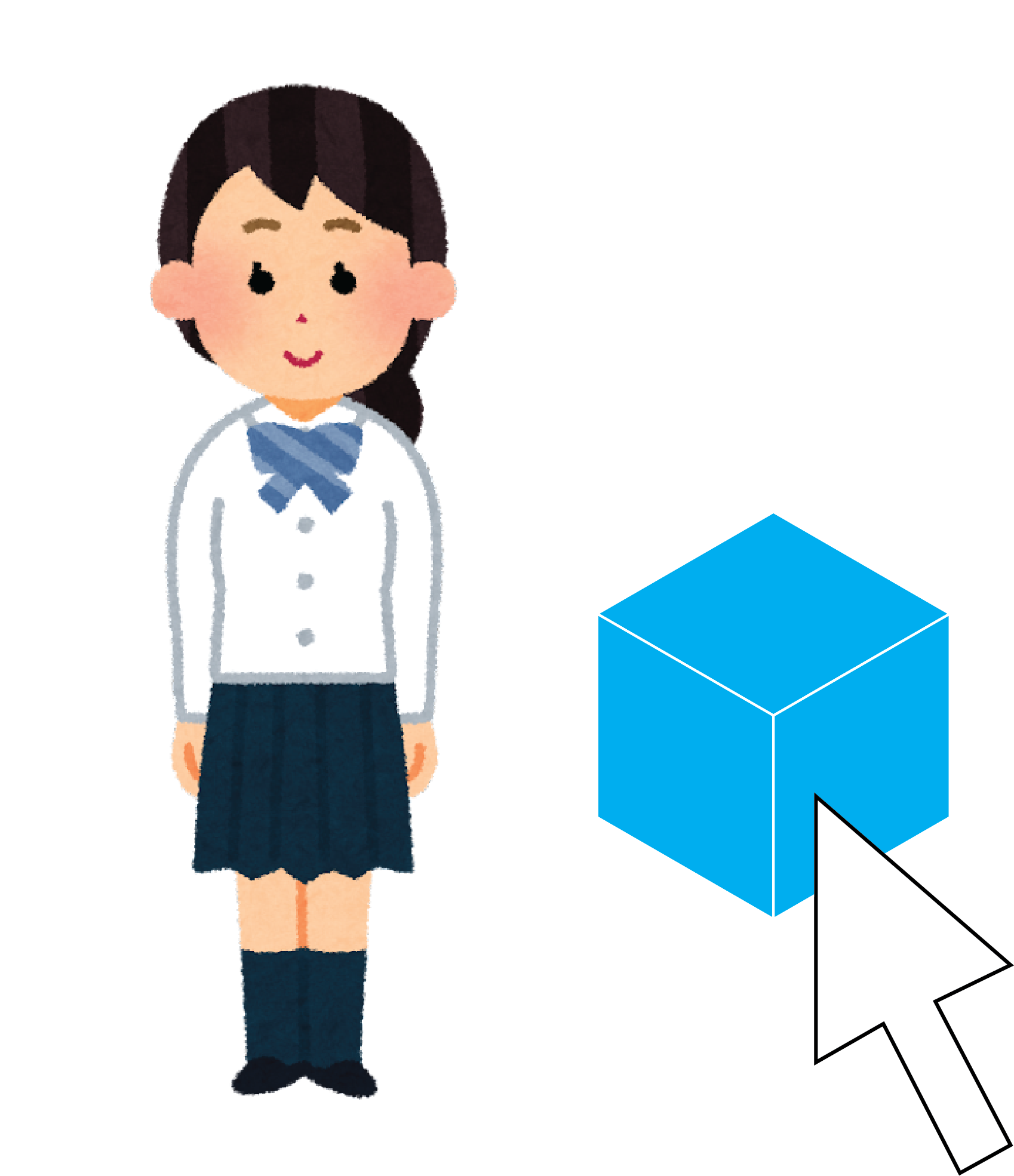 Drag and Drop assembly
Modular avatar merges components at build time. Never again will you forget to click 'install' or 'uninstall' when editing your avatar!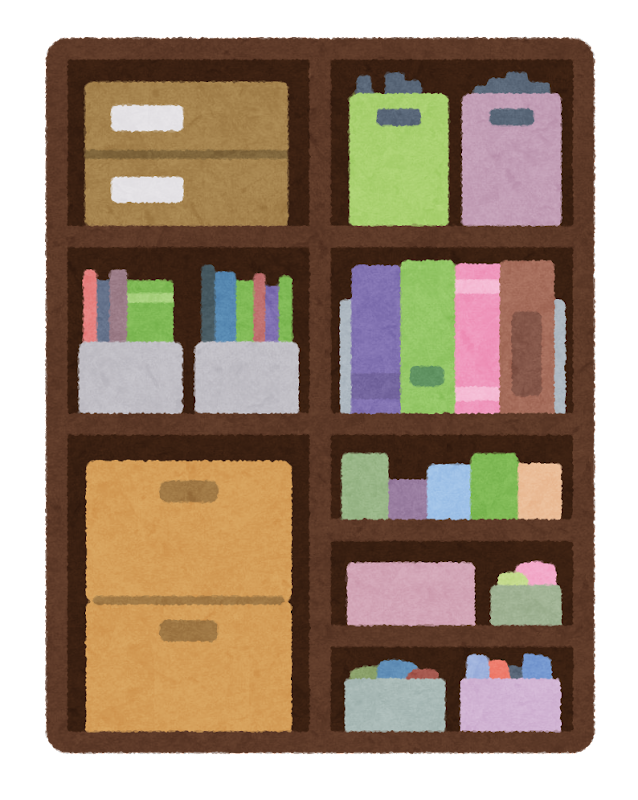 Organize your animators
Split your avatar's FX animator into multiple sub-animators, and merge at runtime. Keep the animation edit dropdown tidy!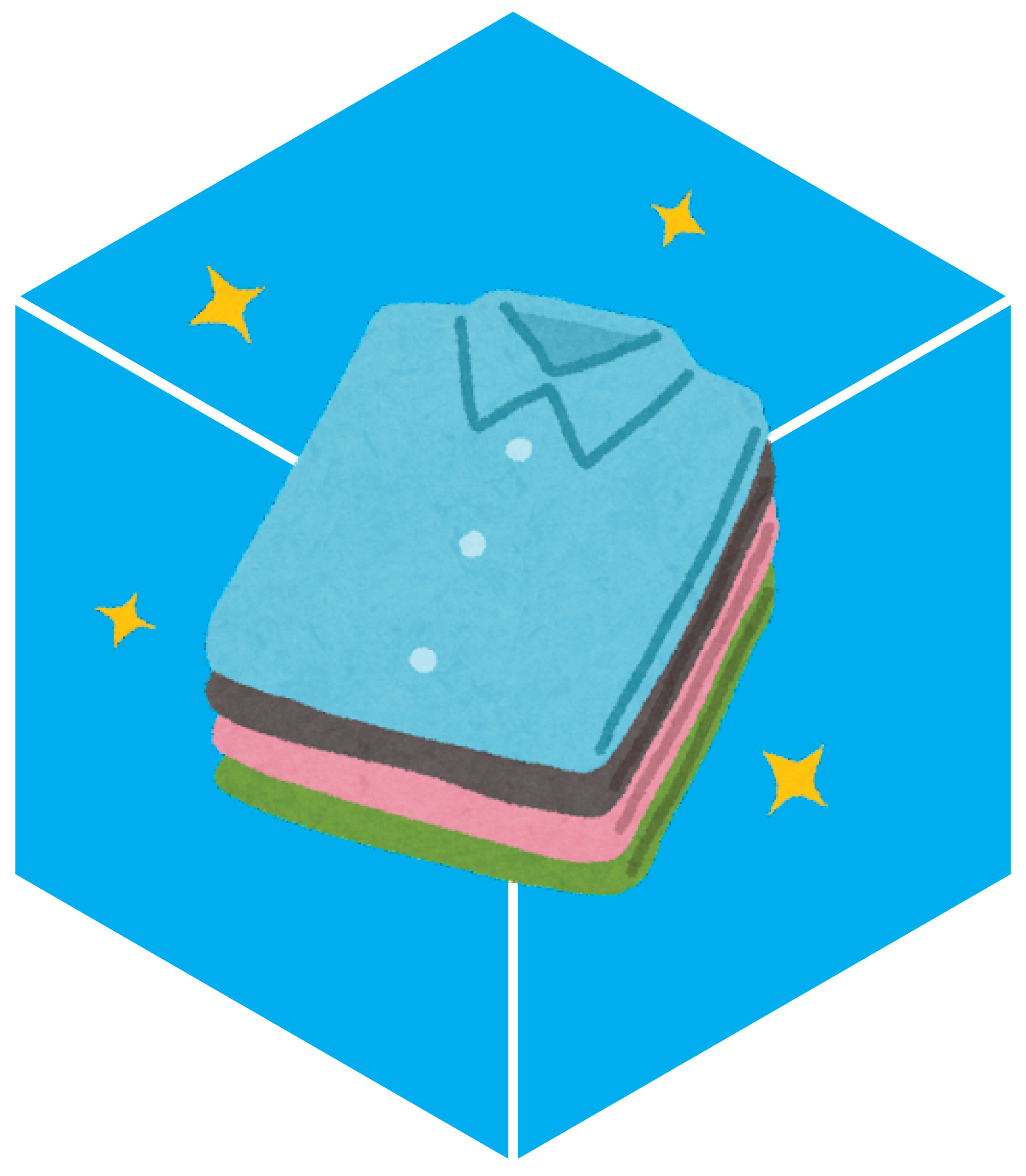 Perfect for prefabs
Embed modular avatar components in your prefabs to make installation a breeze!